Bonose Tv The Street Channel " New Orleans Uncut Raw footage

New Orleans Summer Bounce Vol#2
Coming Soon !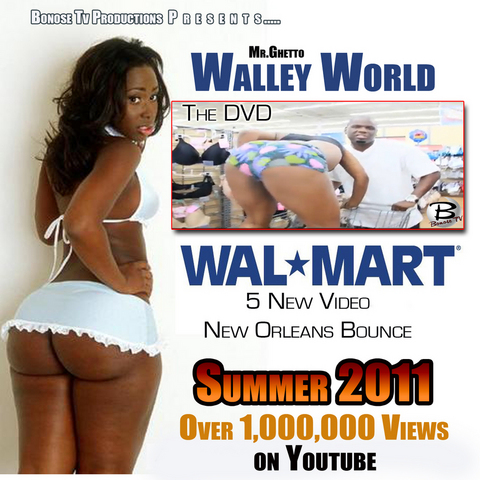 Order DVD Now!
Only $ 3.99
On Sale Price


ADD ME AS A FRIEND ( FACEBOOK)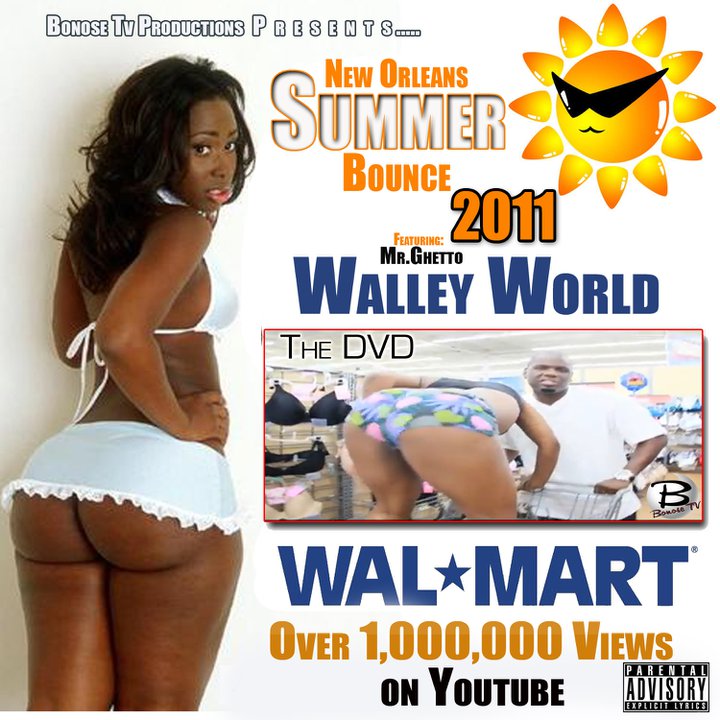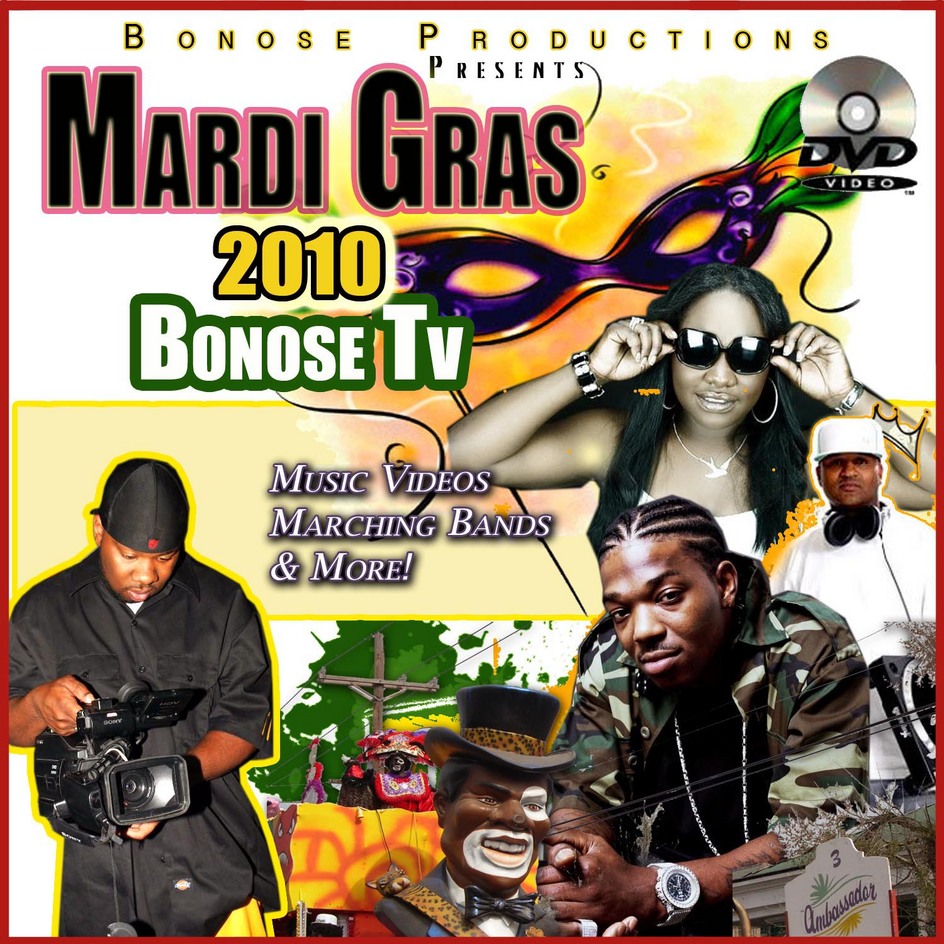 Inside New Orleans
Mardi Gras 2011
New Orleans at its best!!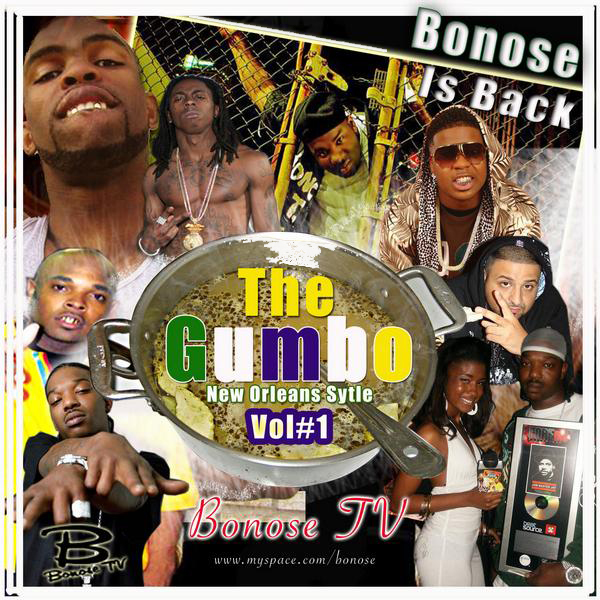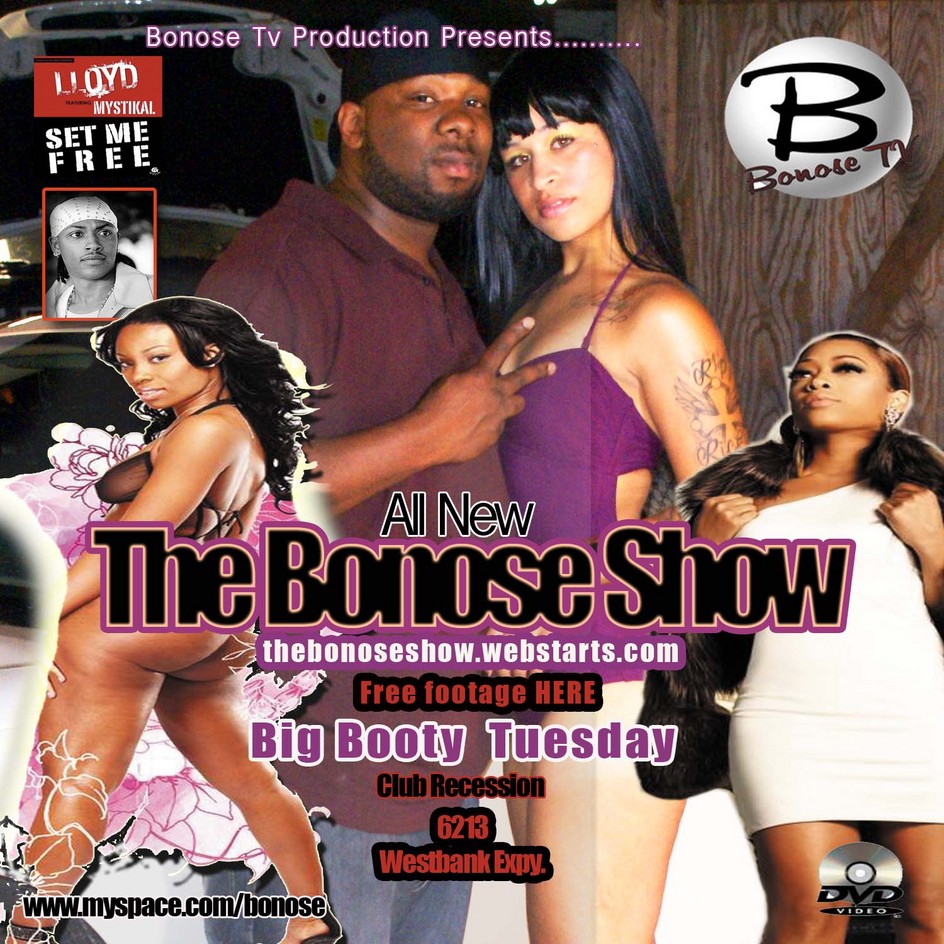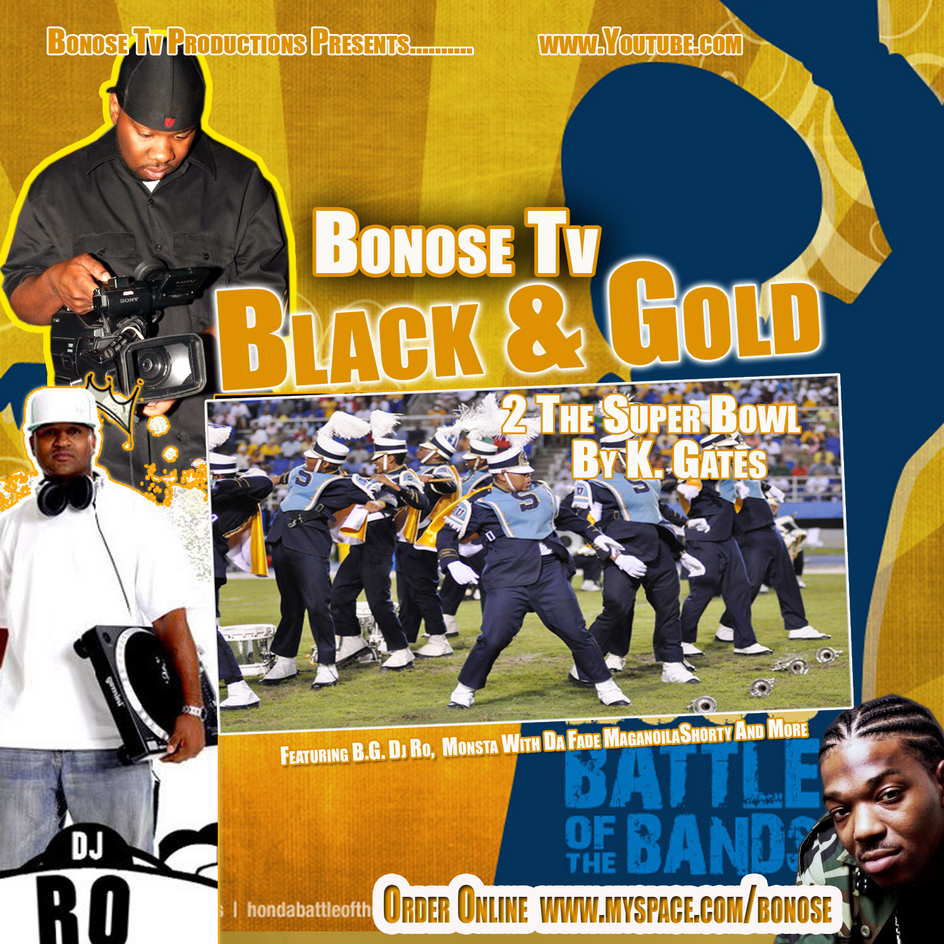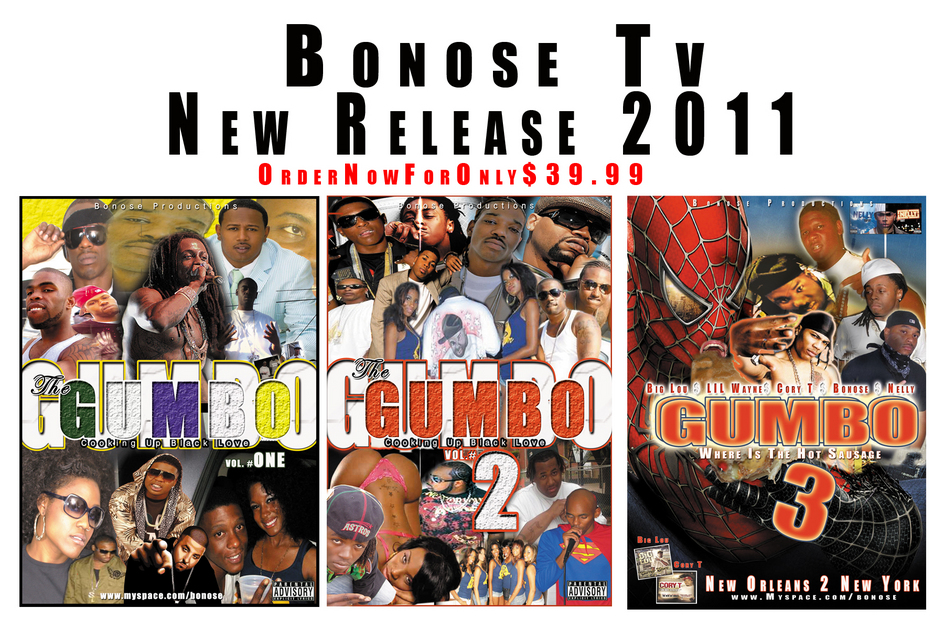 Order The Gumbo Collection & Get The Wally World DVD " Free "